About Me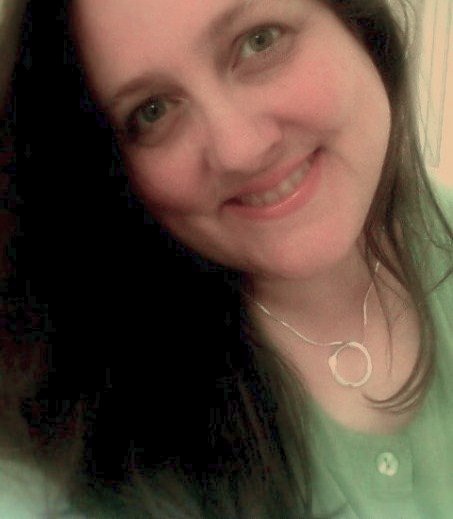 When I was a little girl about 5 or so, I had two big brothers, and no friends nearby. So I was alone most of the time.

My mother would let me play in the backyard, and I would wander further back than what I was suppose to. There was a mysterious lake down an abandoned dirt road, and I would sneak down it whenever my curiosity overtook my fear. When the fear did hit me, I would turn around and bolt as fast as I could back home!

One day I was playing near this dirt road where there was some bushes with flowers. Suddenly there was this wonderful creature, moving at such a high rate of speed I could only detect its fuzzy plump body shape and a guess at it's colors.
It was a truly fascinating thing to see as it poked it's long beak into the flower. It soon buzzed away, but I was intrigued. I was told it was a Hummingbird, so I looked for it... but never saw it again. This left me with the impression of the hummingbird as elusive and a  mysterious thing, like the driveway that led to a lonely and abandoned lake.

Later, after I knew quite a bit more about them, I learned that they were loners. They flew alone, and except for their brief mating, they stayed alone. This felt familiar to me. I sensed a kinship with them because of it.
This tiny vulnerable flying jewel could withstand the forces of nature, and with no one else's help, travel vast distances and survive. I grew up mostly alone. Oftentimes, I do still feel alone. But it's ok!! Like the hummingbird, I am strong, and able to survive in spite of my vulnerabilities.

I am a mother,a grandmother,and a daughter. I have a desire to share my fascination with the hummingbird with you, in hopes that you will grow your own interest, and perhaps build a nice place for them to come to when they migrate.
And if you're lucky they may possibly even build a nest and have their chicks in your garden!!

Shawn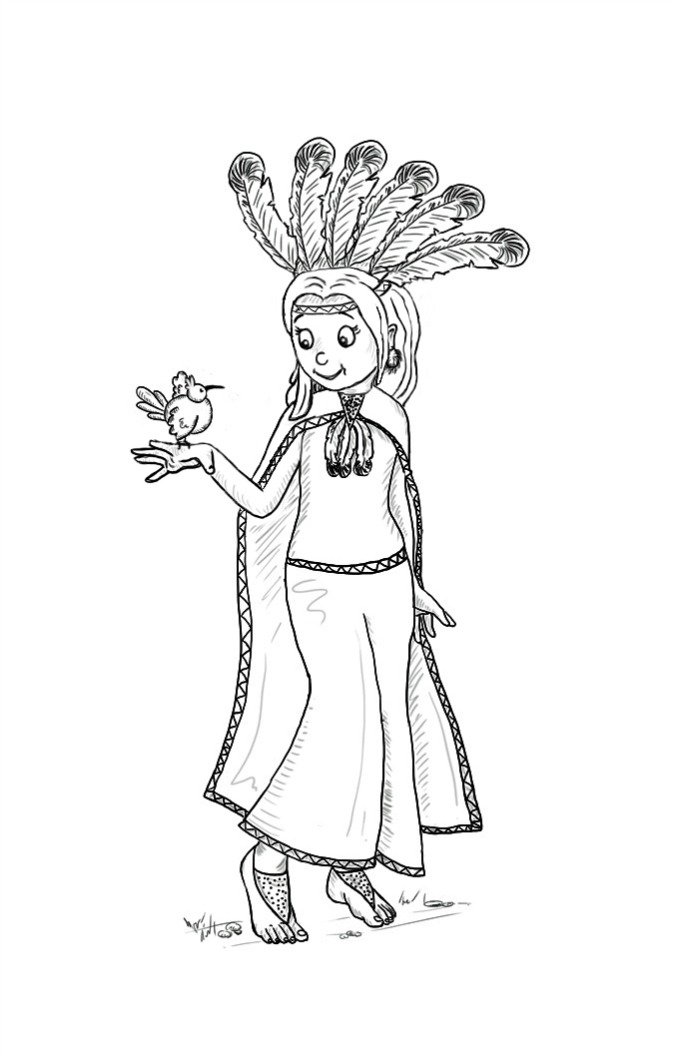 Subscribe to my updates!
Home > About Me